Our Story
Welcome to the world of sent. We're a hand poured soy candle company with only two goals in mind: to bring you the best smelling candles ever and do good for our environment.
Shop our candles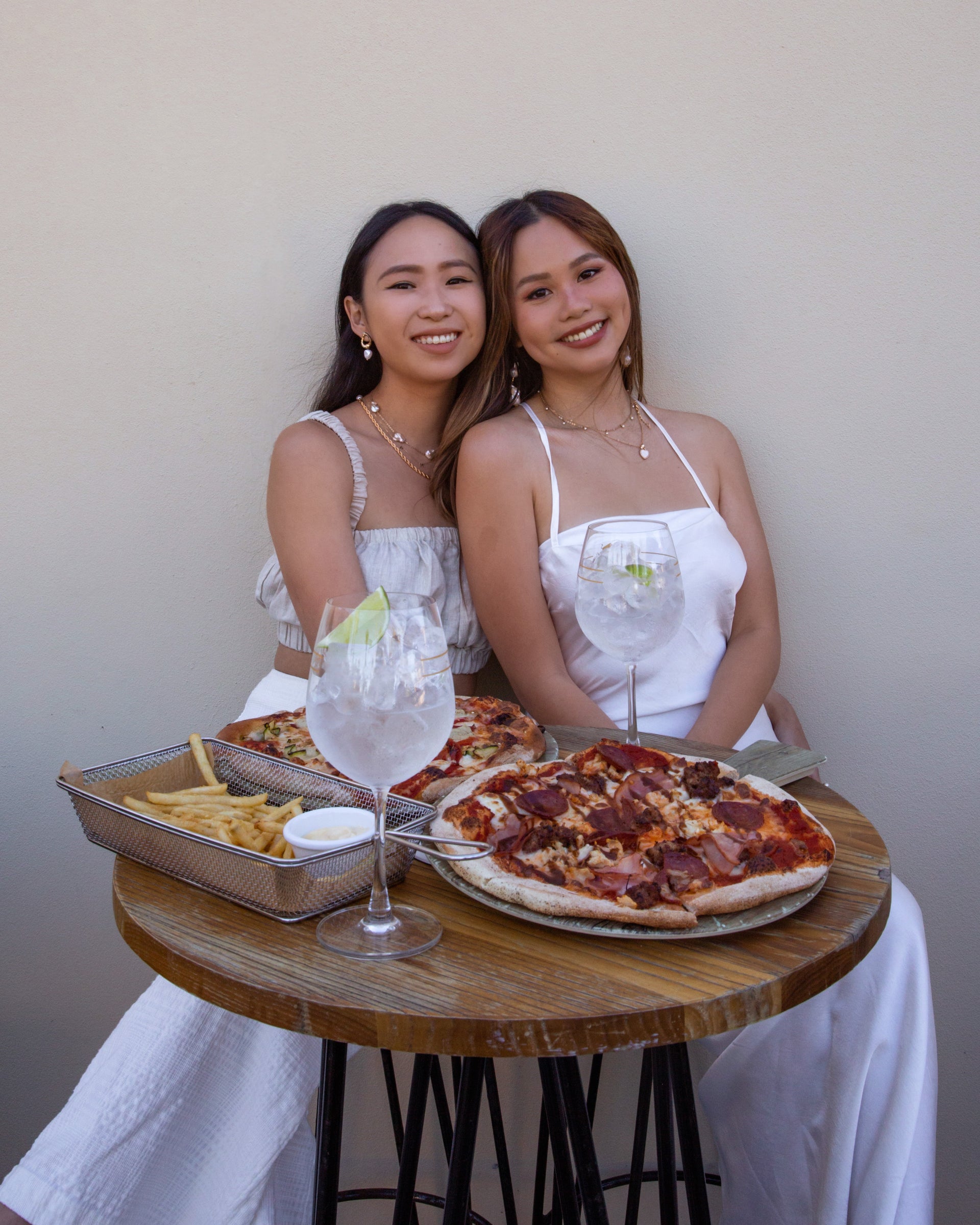 How it started
"Describe something to us and we'll make it into a fragrance"
"Lemon myrtle and lime"

Those were the first lines Michelle and Joanne wrote in their notes, dated 26th April 2021. Michelle had been looking for the perfect candle blends for years (citrusy and fresh, not so floral and woody) but had never found any to her taste. Joanne thought it would be amazing if people could create their own unique scents out of memories, but couldn't find a company that did just that. So, we combined our ideas together and sent studio was born!
WE'RE COMMITTED TO BRINGING POSITIVE CHANGE TO OUR EARTH
8+ tonnes
of carbon dioxide absorbed by planted trees
730+ kg
of plastic and debris removed from the sea
10+ tonnes
of sediment prevented from reaching the Reef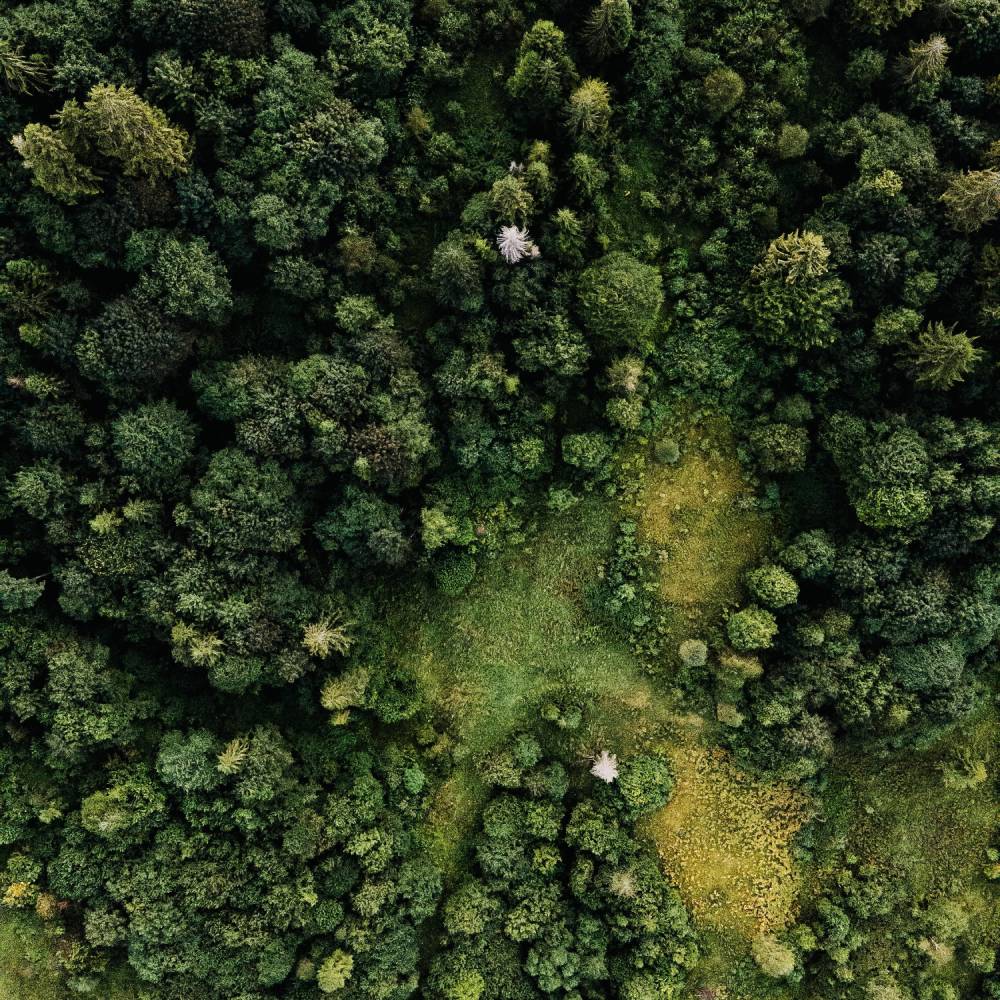 PURPOSE
Our mission
There's only one Earth, so it would be devastating if we didn't take good care of it. We believe in minimising our waste wherever possible. We create in small batches and choose sustainable materials as best we can, like natural 100% soy wax, FSC certified wood wicks, and toxin-free oils to name a few. Almost all of our products and packaging materials are made to be upcycled, reused, recycled and biodegradable.

We are also partnered up with Greenspark, an awesome initiative that allows us to plant one tree for every order! These trees are planted through Eden Reforestation and will help fight poverty, promote sustainable growth and protect our environment.
SHOP OUR CANDLES
Our candles are good for the home, good for you and good for the planet.
recyclable
Our packaging boxes are made from 50% recycled fibre and sealed with water activated tape.
reusable
Our candle tins can be recycled or re-used. We also send all our candles in reusable linen bags.
natural
We use 100% natural soy wax (toxin, paraben and phthalate free) and FSC certified wood wicks.
sustainable
All cards in our packaging are made from 100% post consumer recycled paper.
biodegradable
We pack our candles with biodegradable peanuts and send samples in compostable mailers.