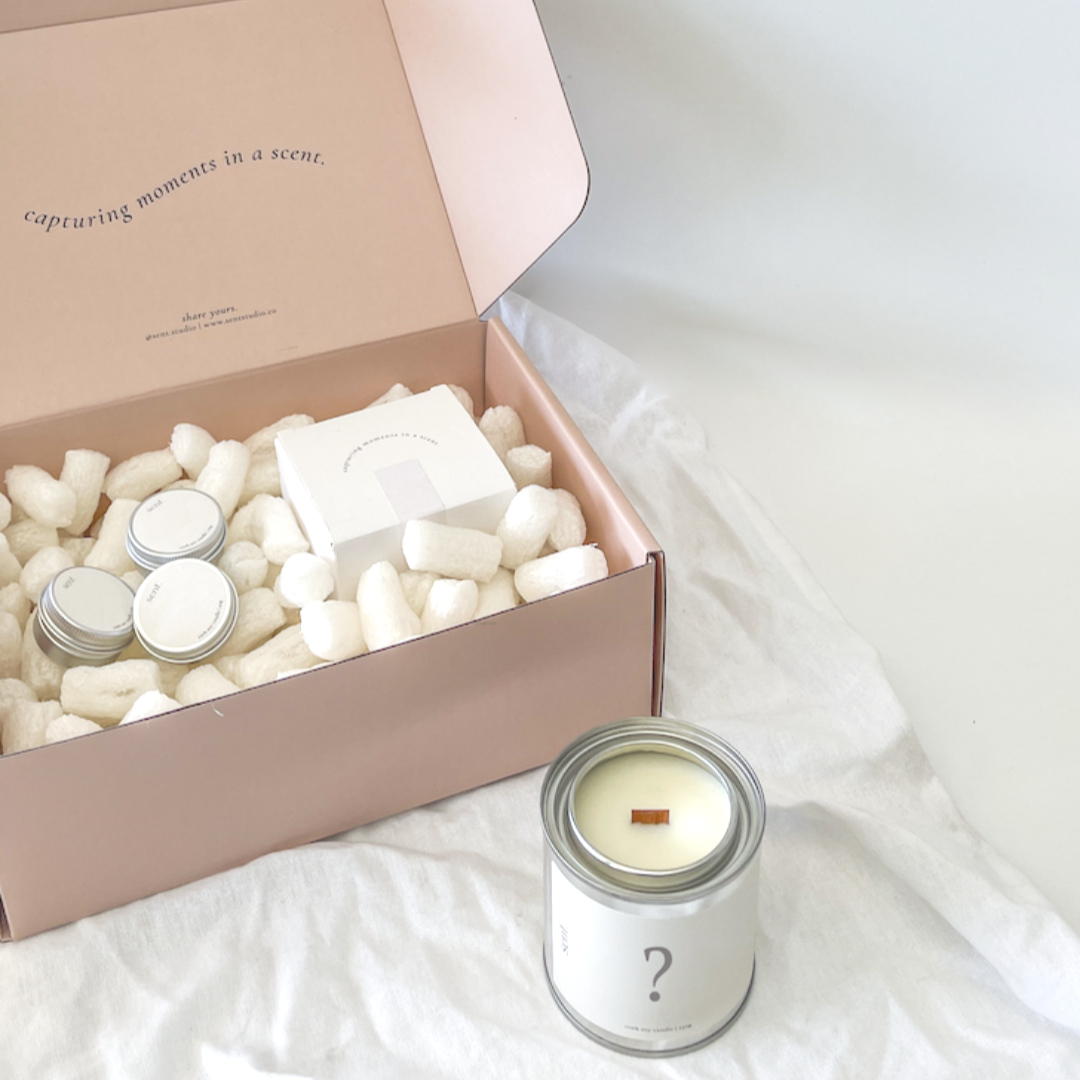 WELCOME TO SENT'S SUB-BOX
discover new scents, curated by us and delivered monthly
to you!
we've now made it easier for every candle lover. get a candle box right on your door step every month, matching the seasons and moods of the year.
planted with every subscription
5-star reviews on our candles
of forest area planted so far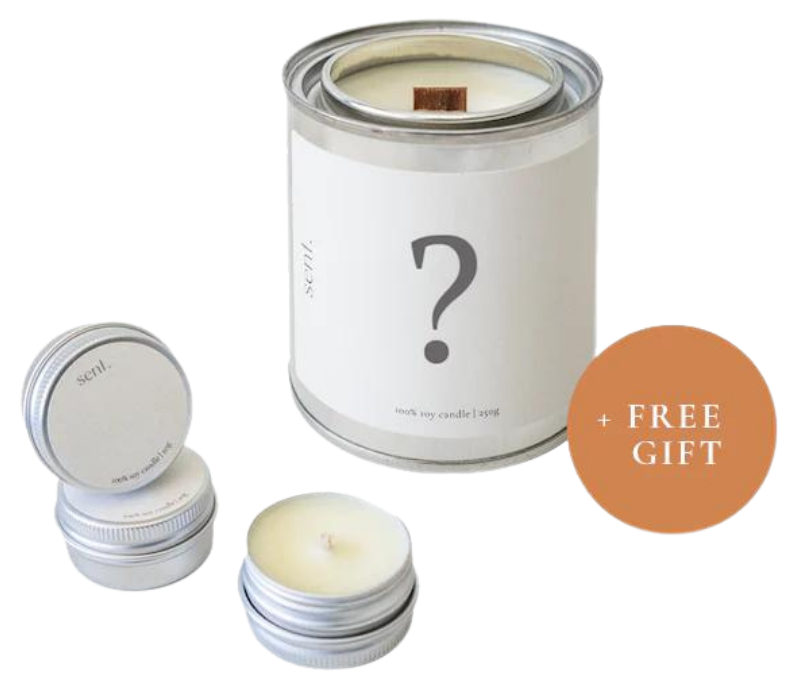 choose from a 3 month, 6 month or 12 month subscription - starting from just $57.50 a box (including shipping!)
each box includes a full sized candle, scent samplers and a special gift from us or a small biz we love.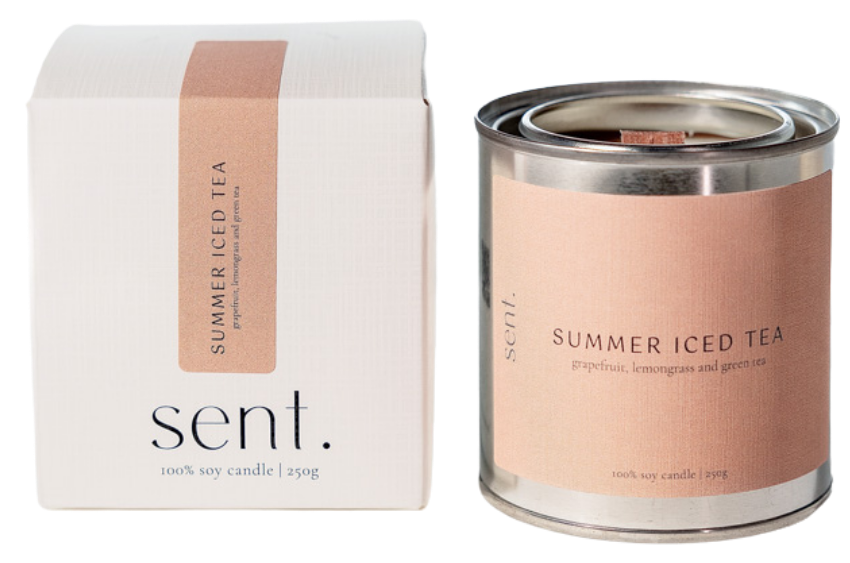 october:
self-care box ft. Jasmine White Tea
november:
summer ready box ft. Summer Iced Tea
december:
christmas box ft. unreleased Xmas scent
want to swap out any of your scents?
send us an email with your new choice at hello@sentstudio.co within 24 hours of purchasing!
relax and let us do the rest!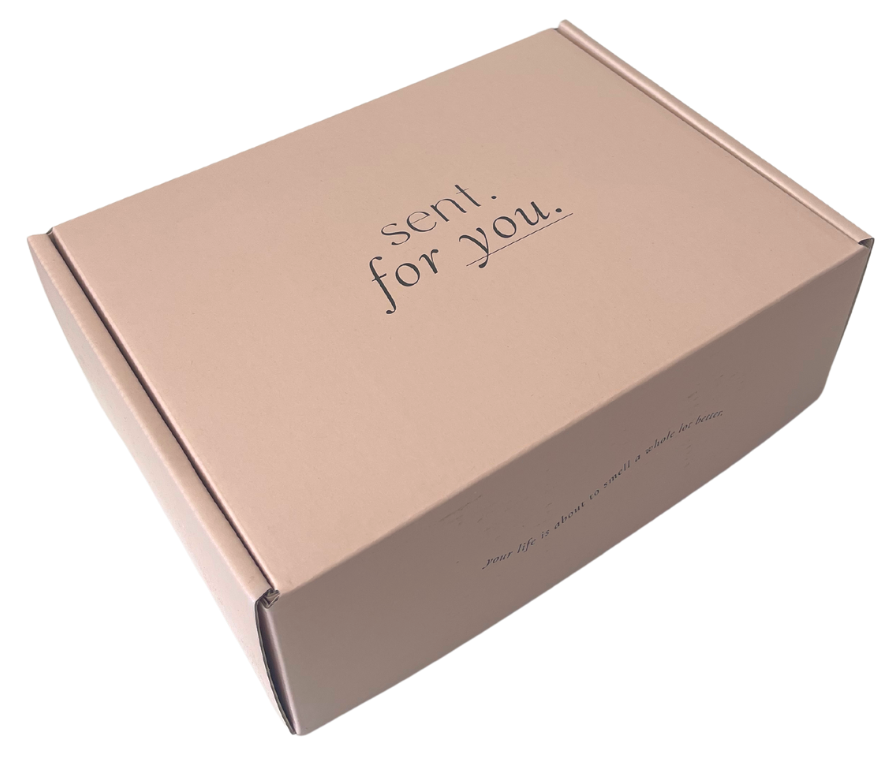 we pack your sub-box every month and ship it straight to your door! all you have to do is sit back and wait for your goodies to arrive :)
candle picking has never been this easy! subscribe to our sub-box now as a treat to yourself or to gift that candle obsessed friend in your life.
what you get:
○ jasmine white tea candle (valued at $45)
○ three scent samplers (valued at $15)
○ two x ROCC Naturals Toothpaste (valued at $20)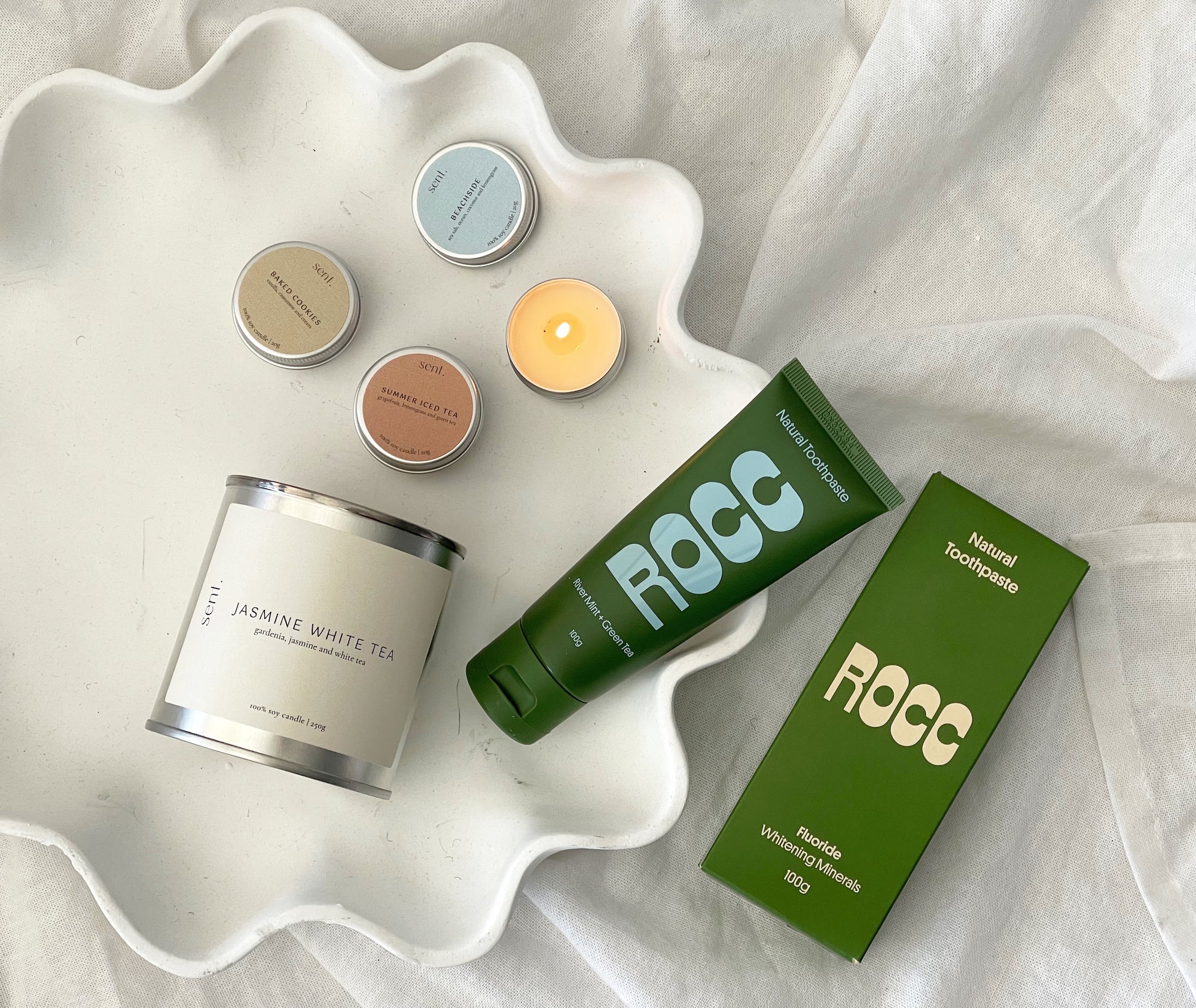 frequently asked questions
what scents will i get in my box?
when will my box be delivered to me?
can i buy another product and a sub-box together?
can i change the scent in my box?
if i subscribe at the end of a month, do i get next months box or the current months box?
how do i change my account email?
i don't like some items! can i get a refund/exchange?
is this available for international customers?